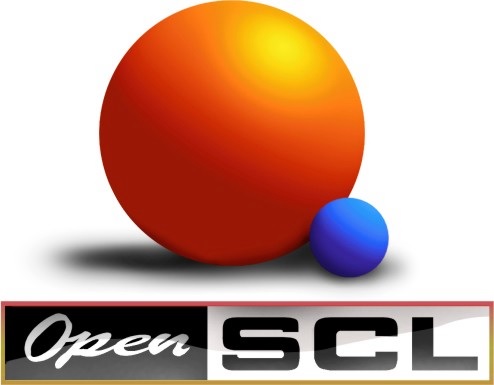 Introduction to OpenSCL
Developed over ten years and used at more than 20 sites worldwide, OpenSCL offers a simple, non-disruptive solution for VME migration. OpenSCL simulates the functioning of the VME mainframe. Typically, the physical porting of the environment, data and applications occurs over a weekend such that end-users who come in on a Monday are oblivious to the fact that the mainframe backend has been replaced by a Windows or UNIX server.
Your investment in SCL is protected - the aim of OpenSCL is to allow the use of existing SCL across platforms with no manual conversion effort whatsoever.
Production and development workloads can be split across platforms:
Production can run, e.g. on Windows Server or AIX
Development can run, e.g. Windows
The processing power of ALL computers on the network can be utilized
The freedom to choose the best platform
"Specialist" staff per operating system are no longer an issue - management cannot therefore be "held to ransom"
OpenSCL Downloads:
OpenSCL Case Studies Downloads:
Please also see Case Study page for summaries of case studies.